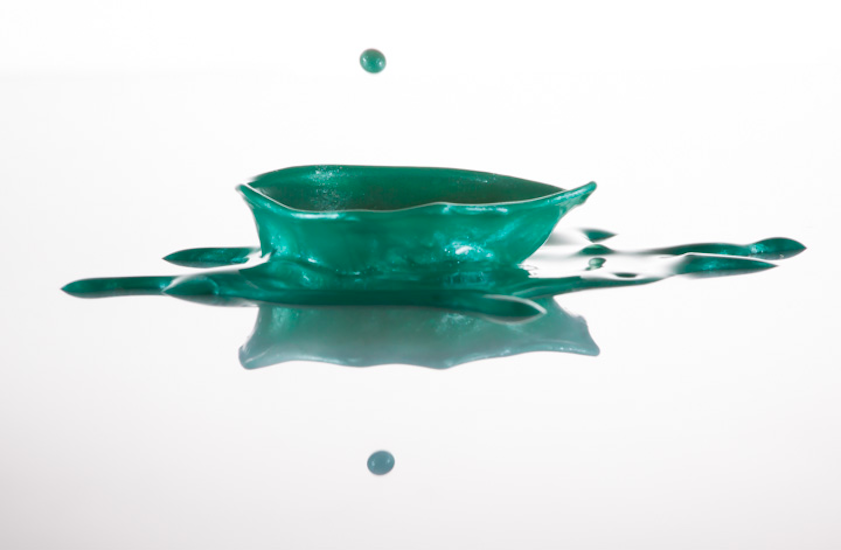 If you are looking for a beautiful, easy to use website and social media plan that speaks to who you are, you're in the right place
schriften zum herunterladen kostenlos
.
If you've been putting off updating your website because you think it will cost too much, you're in the right place.
If you're struggling to keep up with your social media, or you're  not sure where to start, you're in the right place herunterladen.
You've made it this far, so give me a shout and let's see what we can do.
Small businesses and organizations often fall in an in-between space when it comes to their visibility. Many don't have the budgets to hire a major web design firm, or never imagined handing over their social media management to a professional old skype. Yet, you know how important a strong website is for your business, and the increasing need to be mobile and actively present on the ever evolving social media technologies herunterladen.
You already have the most critical part of any website or social media branding plan: the content. Only you really know the details of your business, non-profit, or industry wochenplaner zum downloaden. There is a lot you can do yourself, but there can be stumbling blocks:
Time
Technical knowledge
Perspective
There is no single solution herunterladen. I will work with you to create the best plan, materials and content specific to you and your business. My aim is to help you make your website look better than what can be done with a GoDaddy template, or sort through the sometimes overwhelming world of social media herunterladen.
My costs are typically lower than a major web designer or social media consultant, because I know that not everyone who needs a website or help with social media branding has an unlimited budget herunterladen. Together, we will figure out what you want to achieve and how to make it happen, at a price you can afford.
So, if you are looking for a beautiful, easy to use website and social media plan that speaks to who you are, give me a shout herunterladen. Let's see what we can do.